SPECIAL INTRODUCTORY OFFER
Top Rated Karate Classes in West Windsor & East Windsor, NJ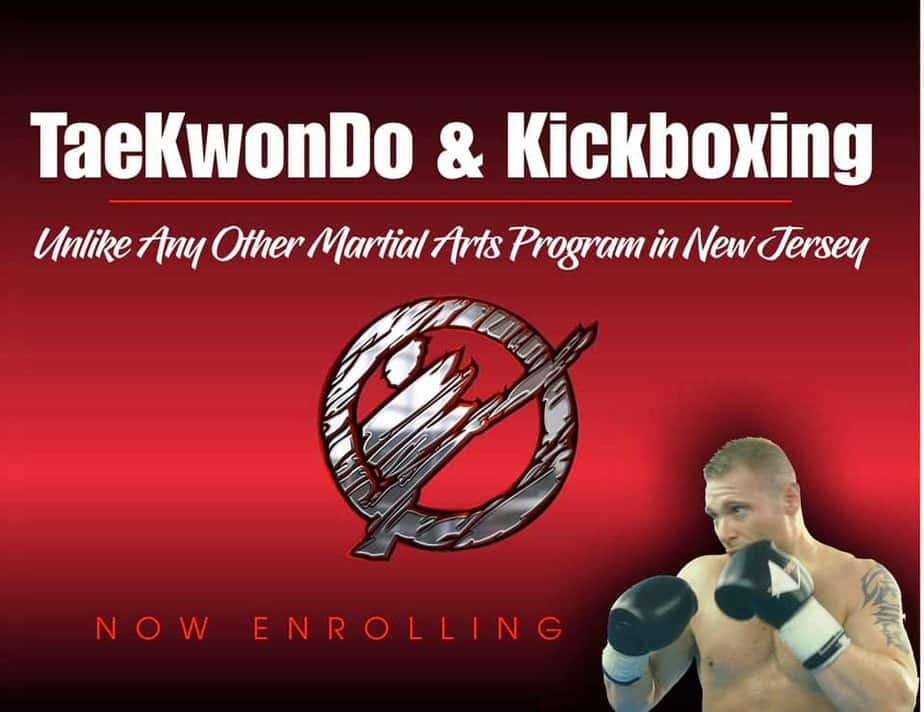 SPECIAL INTRODUCTORY OFFER
Top Rated Karate Classes in West Windsor & East Windsor, NJ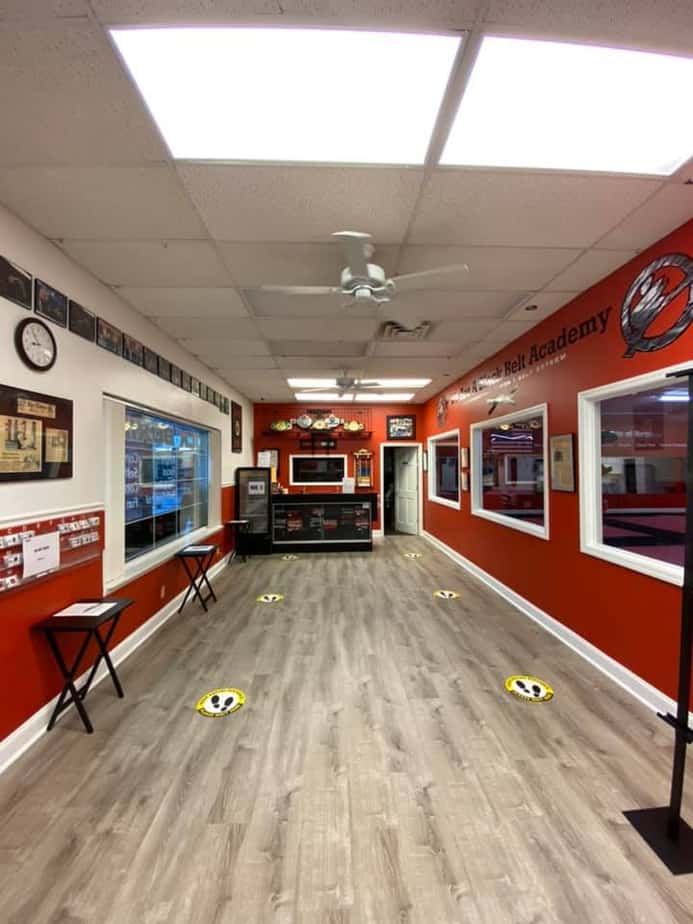 COVID-19
The safety of our students and staff is our highest priority.

y. 
NJ is permitting Martial Arts Schools to resume classes at 25% capacity. We will continue to offer Zoom for families who cannot attent in person classes due to medical reasons, or are simply uncomfortable attending in person classes. Masks will be mandatory. The mask must fit the face snugly and it may not have a valve.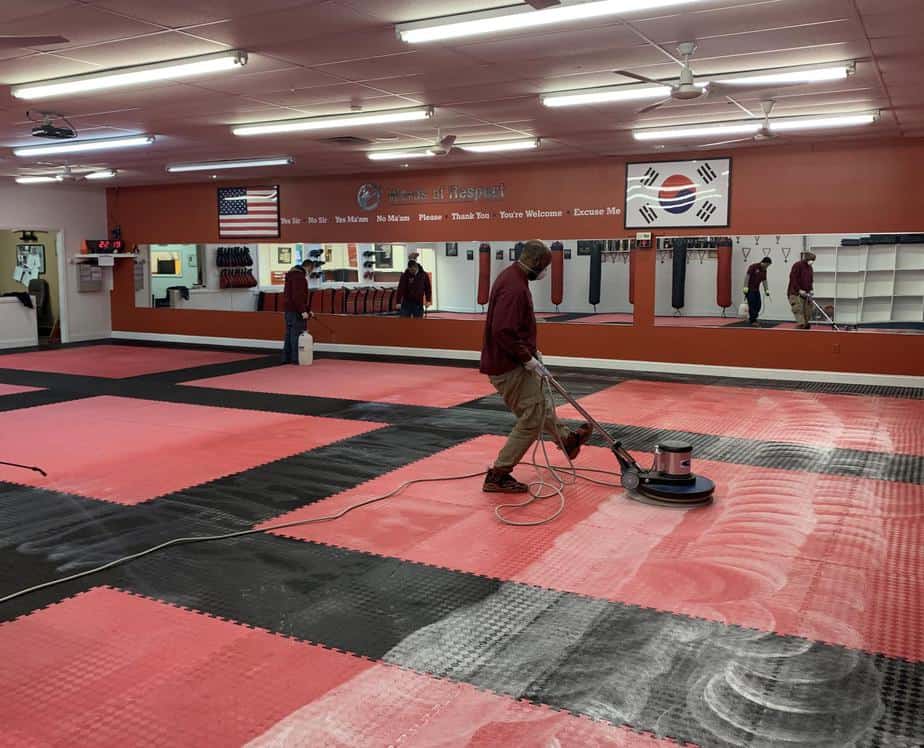 BEGINNER CLASSES ENROLLING NOW!
Kids TaeKwonDo and Kickboxing in West Windsor & East Windsor teaches discipline & self confidence !
KIDS TAEKWONDO AND KICKBOXING
NJ TaeKwonDo Kickboxing Academy's Kids Martial Arts classes are a fun and exciting way to teach your child the important life skills and work ethic they need as they mature into young adults and beyond. They'll develop self-defense and take part in a fun, effective workout that will leave them confident and healthy.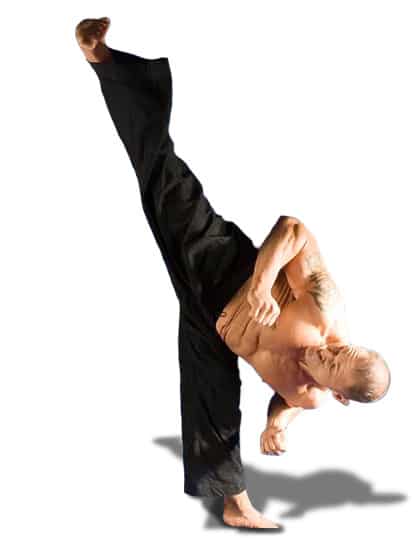 ADULT TAEKWONDO AND KICKBOXING
Our Adult TaeKwonDo and Kickboxing program employs a unique system that effectively combines the power of body and mind to increase your energy, discipline and fitness for a longer, happier life. Our adult students love that our classes provide an amazing total body exercise, which improves fitness and reduces stress.
LITTLE DRAGONS
For children between 4½ and 6 years of age, we offer a special class called the Little Dragons. These classes emphasize balance, coordination and development of focus. Students learn a variety of self-defense techniques, the 5 Tenets of TaeKwonDo, and a basic exercise regimen that gets them ready to join the Beginner Kids Class.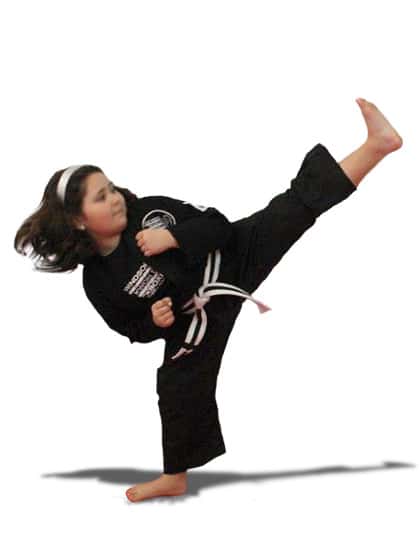 NEW JERSEY TAEKWONDO & KICKBOXING ACADEMY