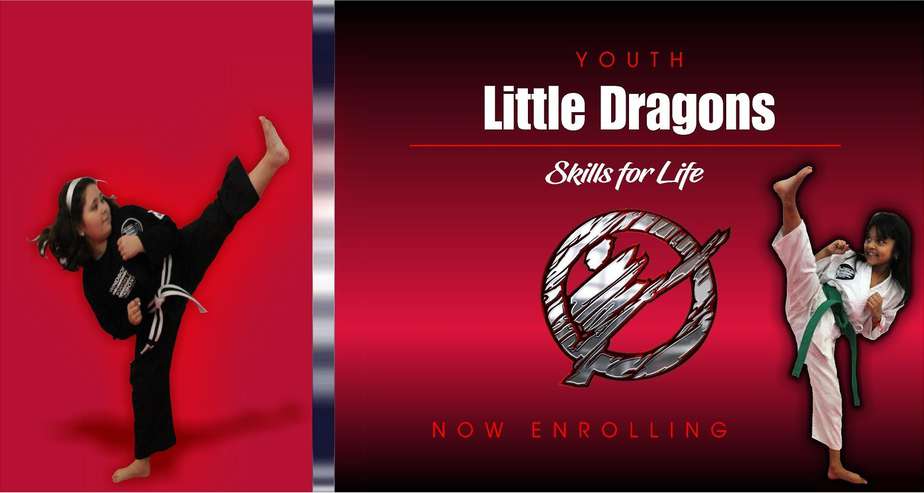 NJ TAEKWONDO & KICKBOXING LITTLE DRAGONS CLASSES
Beginner Little Dragons Classes!
Set your kids up for success with the exciting Little Dragons classes at NJ TaeKwonDo & Kickboxing Academy! From giving kids an amazing workout and teaching them important life skills like leadership, goal-setting and self-control, to giving kids impressive self-defense skills, our Little Dragons classes for kids pack a serious punch!
For children between 4½ and 6 years of age, we offer a special half-hour class – called the Little Dragons. These classes emphasize balance, coordination and development of focus. Students learn a variety of self-defense techniques, the 5 Tenets of TaeKwonDo, and a basic exercise regimen that gets them ready to join the Beginner Class.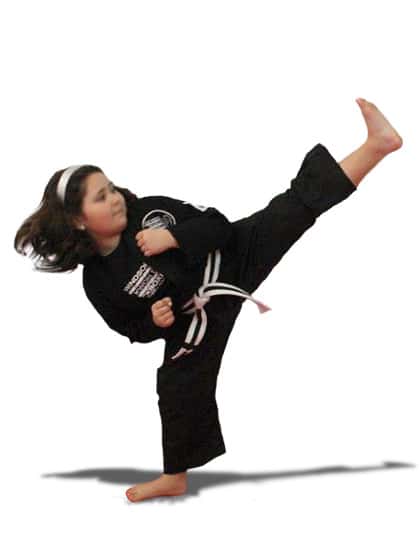 COUNTLESS REWARDS FOR YOUR CHILD!
The Little Dragon program at NJ TaeKwonDo & Kickboxing will get your child moving with fun martial arts exercises that kids love—from chopping, blocking and kicking, your child will be jumping for joy! And as your child is enjoying a lifetime of fun with each class, the benefits of the martial arts will begin to take hold. Just take a look:
Your child's self-respect and self-confidence will skyrocket
Your child will learn how to handle tough situations and stranger danger
We'll teach your child the basics of martial arts in a fun and comfortable setting
Your child will develop strong concentration skills that will help in school
Your child's behavior will improve as we'll help release pent-up energy
A GREAT START FOR A GREAT FUTURE!
Enrolling your child into the Little Dragons classes at NJ TaeKwonDo & Kickboxing Academy is a great move—from giving your child a fun, healthy activity, to helping your child learn important self-defense skills that no child should be without, there are plenty of great reasons to get started right away—and with new Little Dragons classes starting this month, you can!